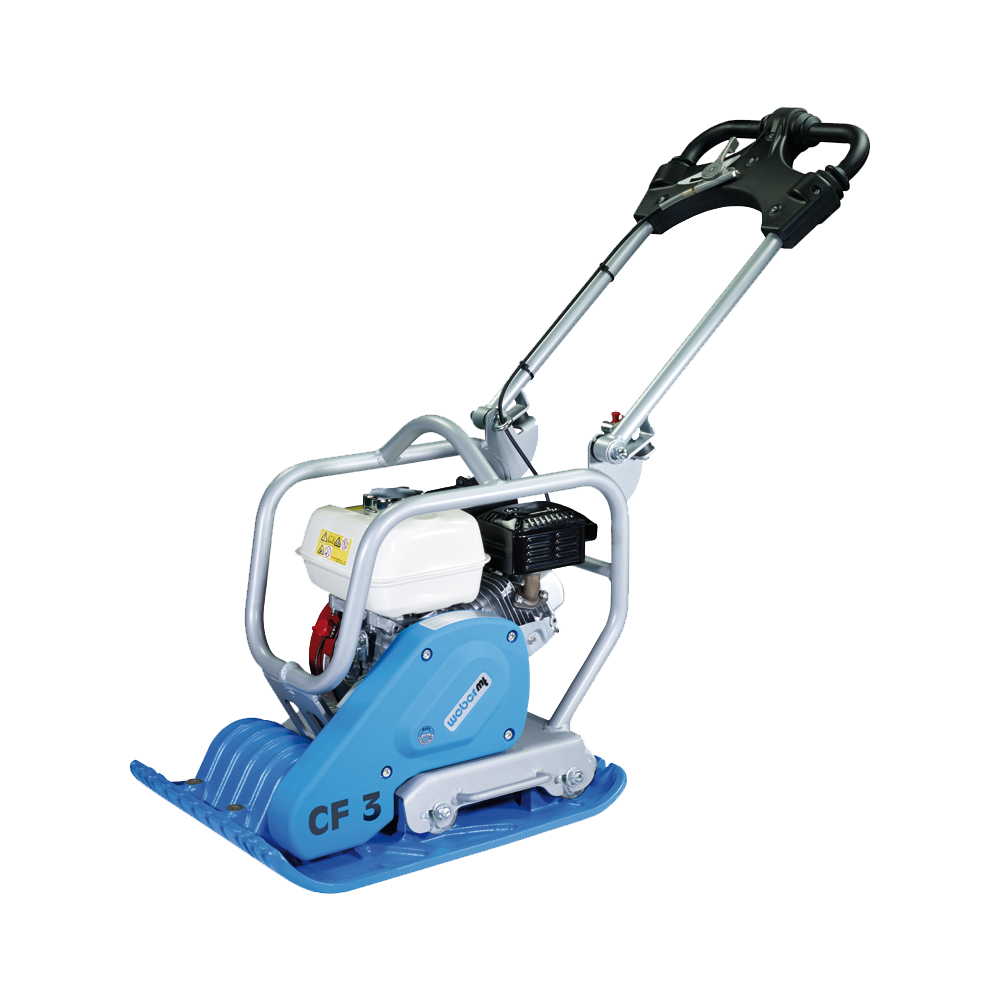 CF 3
Weber forward plates are prepared to work in different types of soil. Easy to transport, they guarantee a high performance and quality work.
These equipments are used in the compaction of granular soils, gravel and asphalt. Applications: covering ditches, road maintenance, municipal works, gardens and green spaces, among others.
Highlights:
Removable guide bar for easy transport
Hight performance
Versatile and practical
Engine
Honda, 3,6 kw / 4,9 hp
Everything a small vibratory plate needs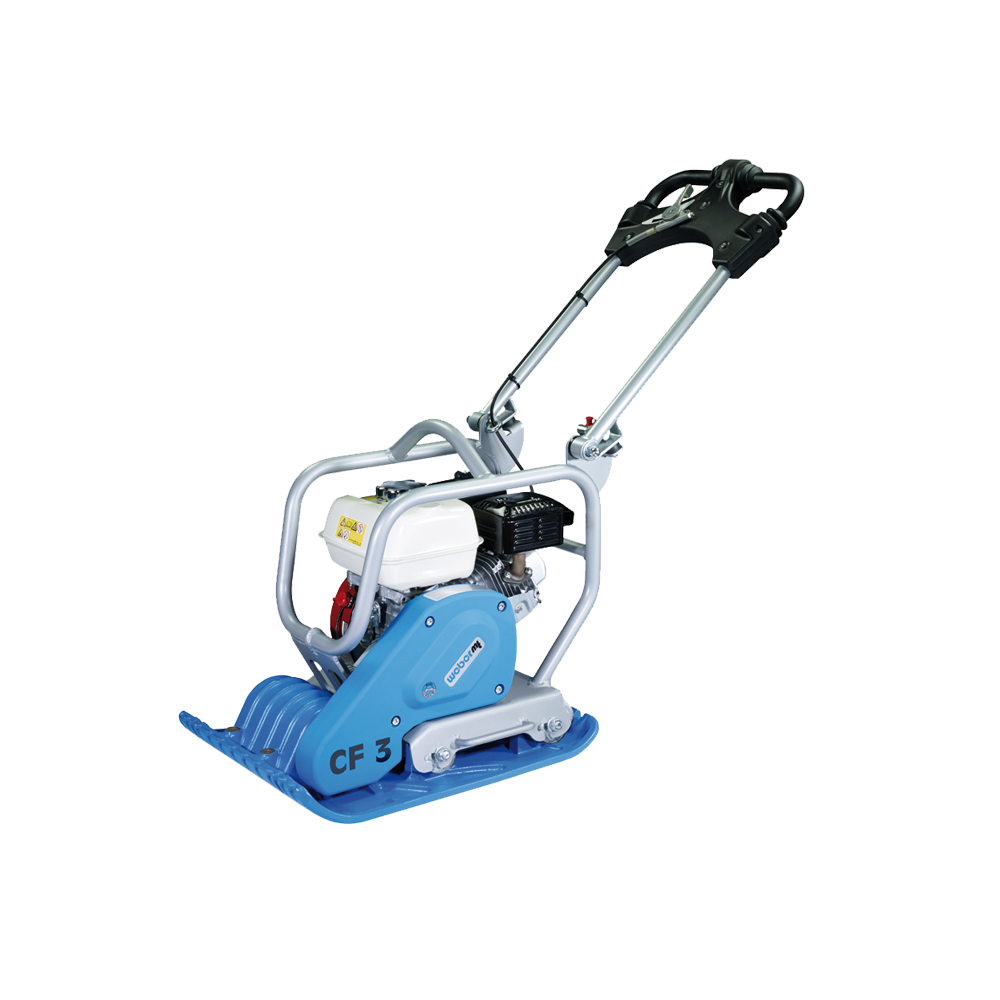 Compact design
Effective work in small areas
Removable guide bar
Lifting handles
Easy transport
Obvious advantage for rental
The unit can be ordered with additional accessories such as an integrated wheel kit, a poly pad for compacting pavers and an hour meter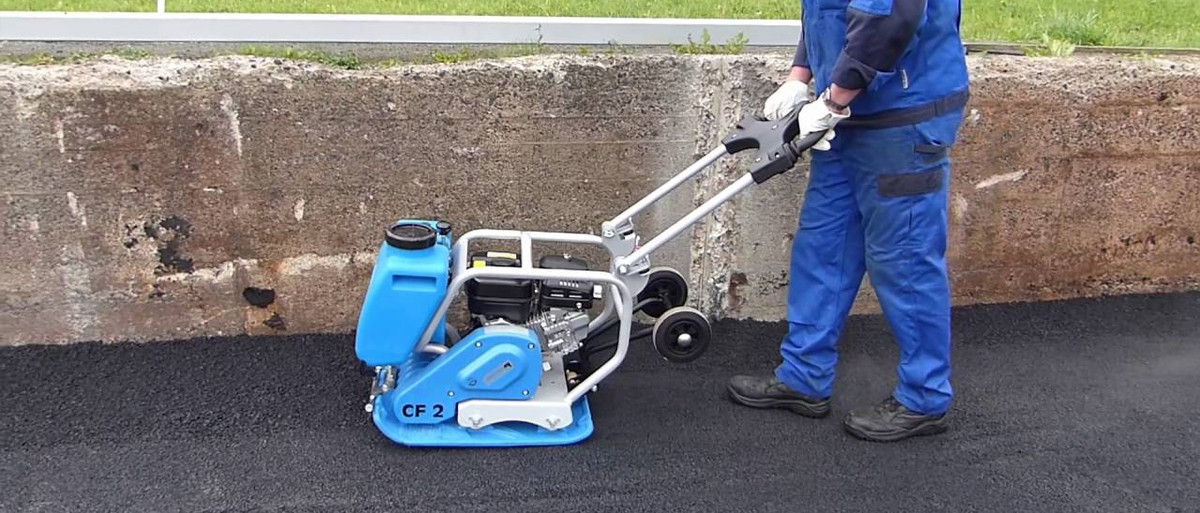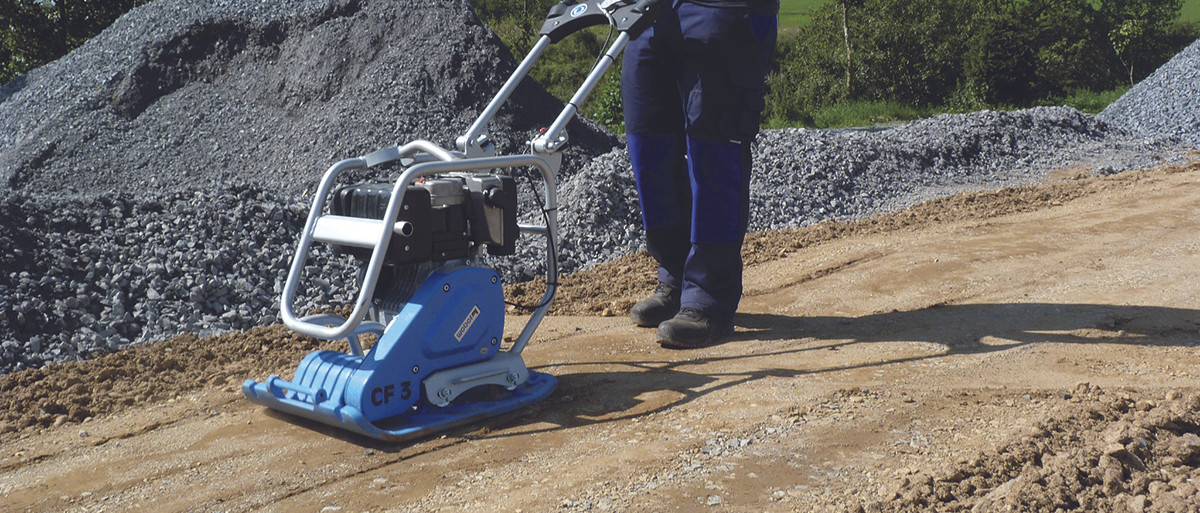 You might also be interested in other technological advantages.