DVH 600
The DVH 600 was developed particularly for use in footpaths/cycleways, verges and parking lots. DVH rollers have set standards not only with regard to design, but also in performance, longevity, operational safety and environmental protection.
Compact rollers for small areas and limited spaces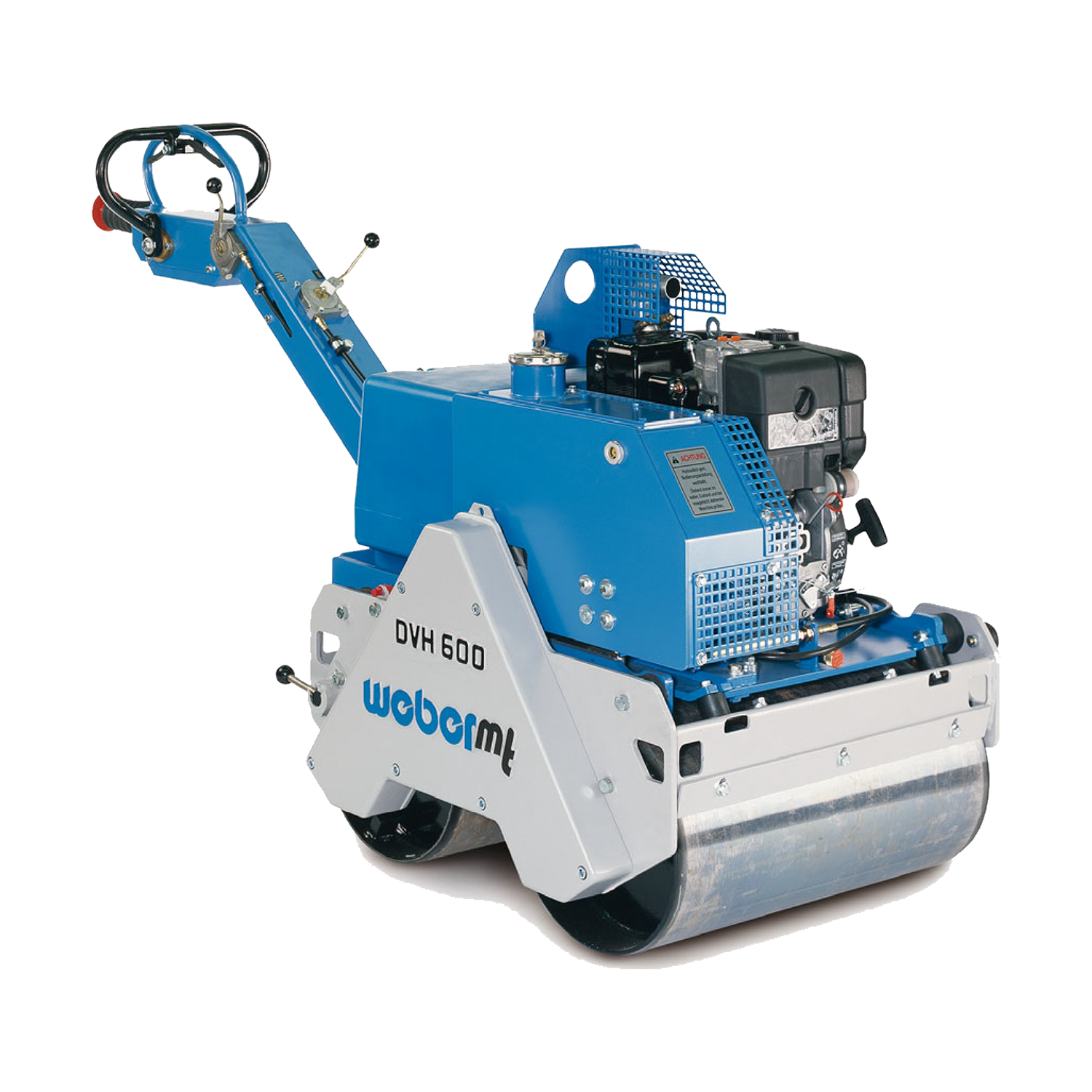 Front-mounted engine for easy maintenance
Large-volume water tank
Guide bar with infinitely speed adjustment and dead man's control
Vibration can be switched on and off via hand lever at any engine speed
Less vibration transmission to the handle thanks to isolated engine assembly
Fast gear facilitates movements on construction site
Central lifting device for easy, safe transport
Mechanical parking brake to prevent unintended movements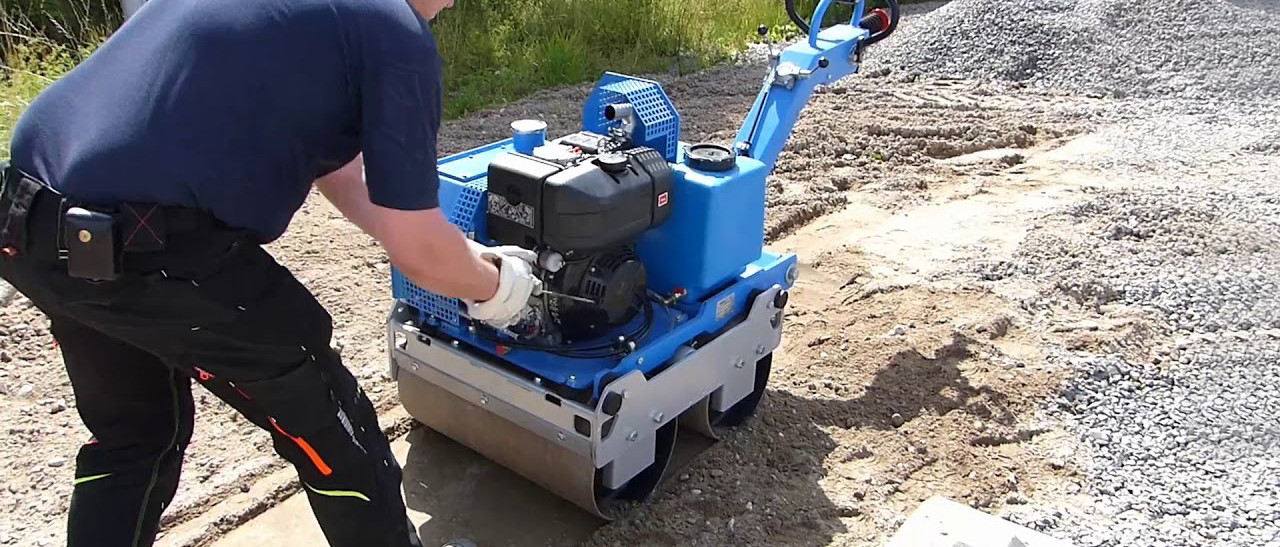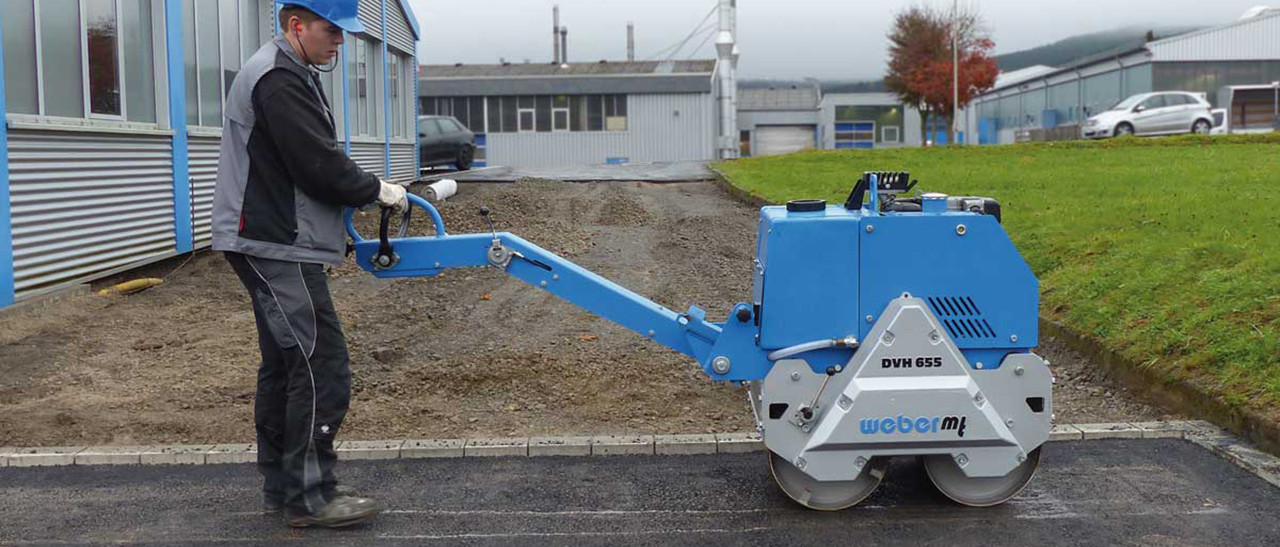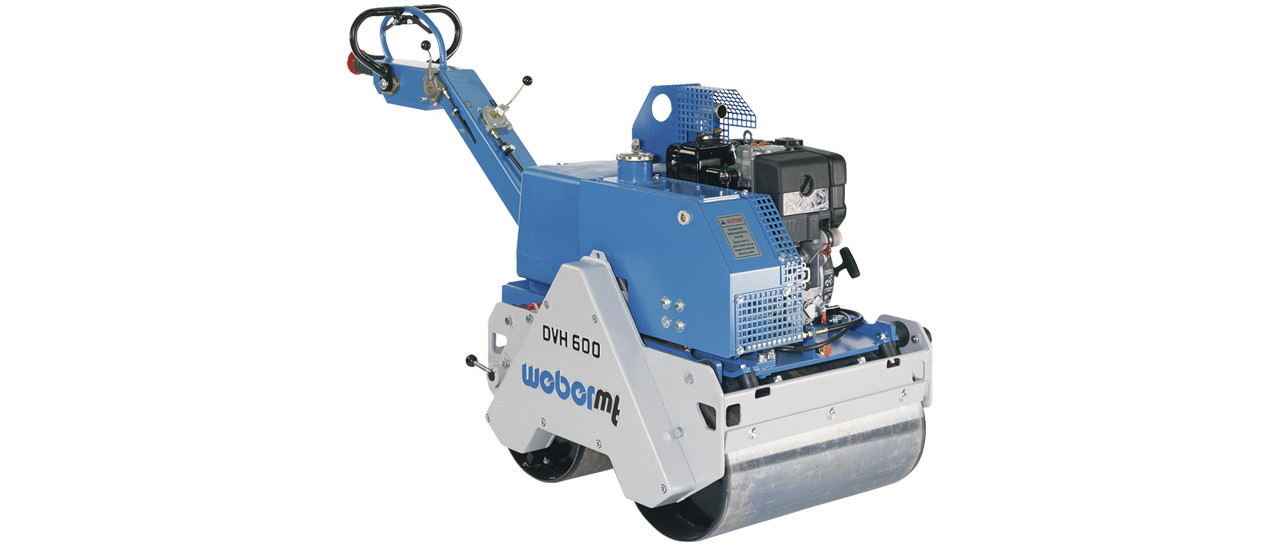 You might also be interested in other technological advantages.