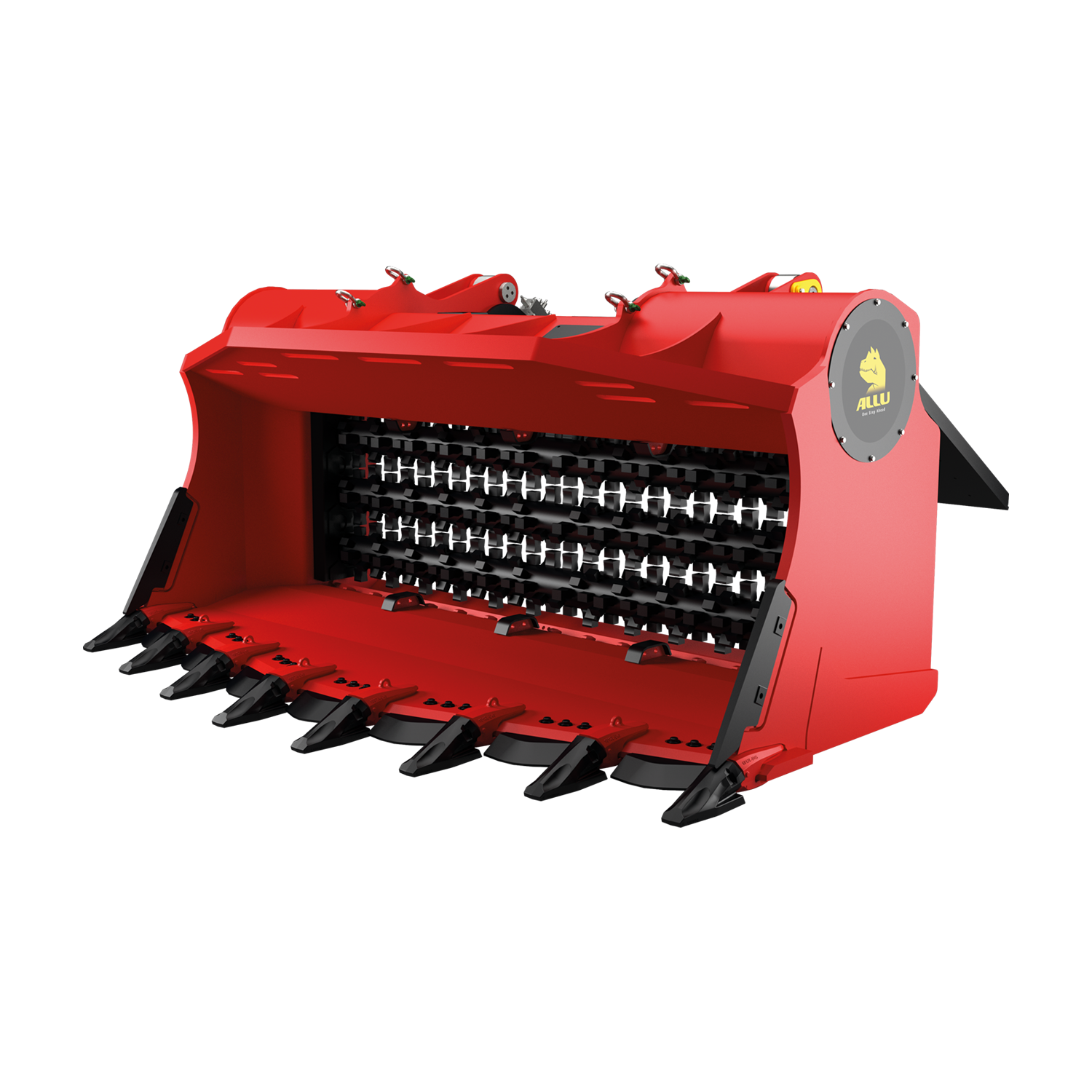 M 3-32
ALLU M Series mounted on an excavator is recommended for primary work in the mines, because of work speed and reach which results in almost double the processing capacity compared to a slow moving wheel loader as carrier.
Allu M 3-32;
Reference to Hitachi wheel loaders:
Weight
10.500 - 13.500 kg
Excavator weight
50 - 70 ton.
Multi-faceted tool for mining and industrial operations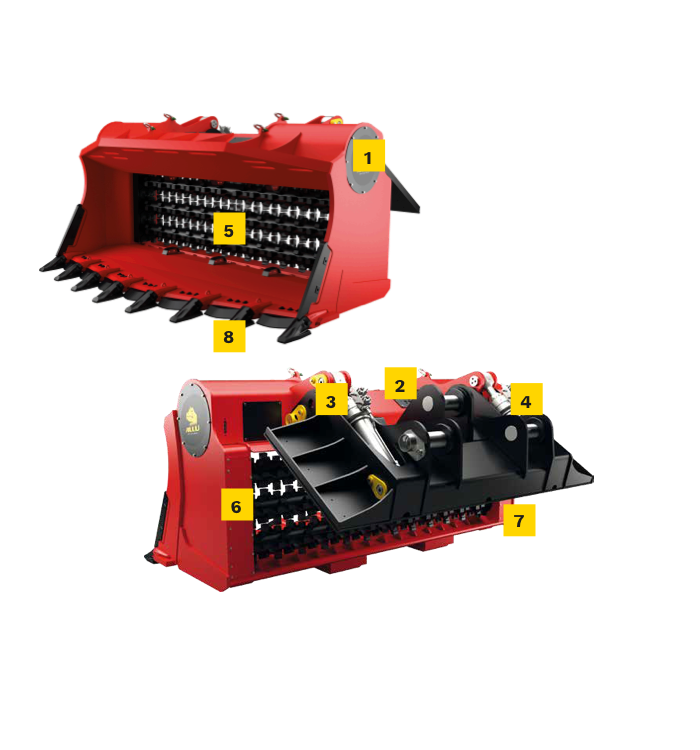 Produces homogenous end product
Robust wear resistant structure
ALLU DARE E monitoring and process data
High production even with wet materials
Hydraulic components inside the frame, not exposed
Quick and easy to maintain
Changeable high-quality wear parts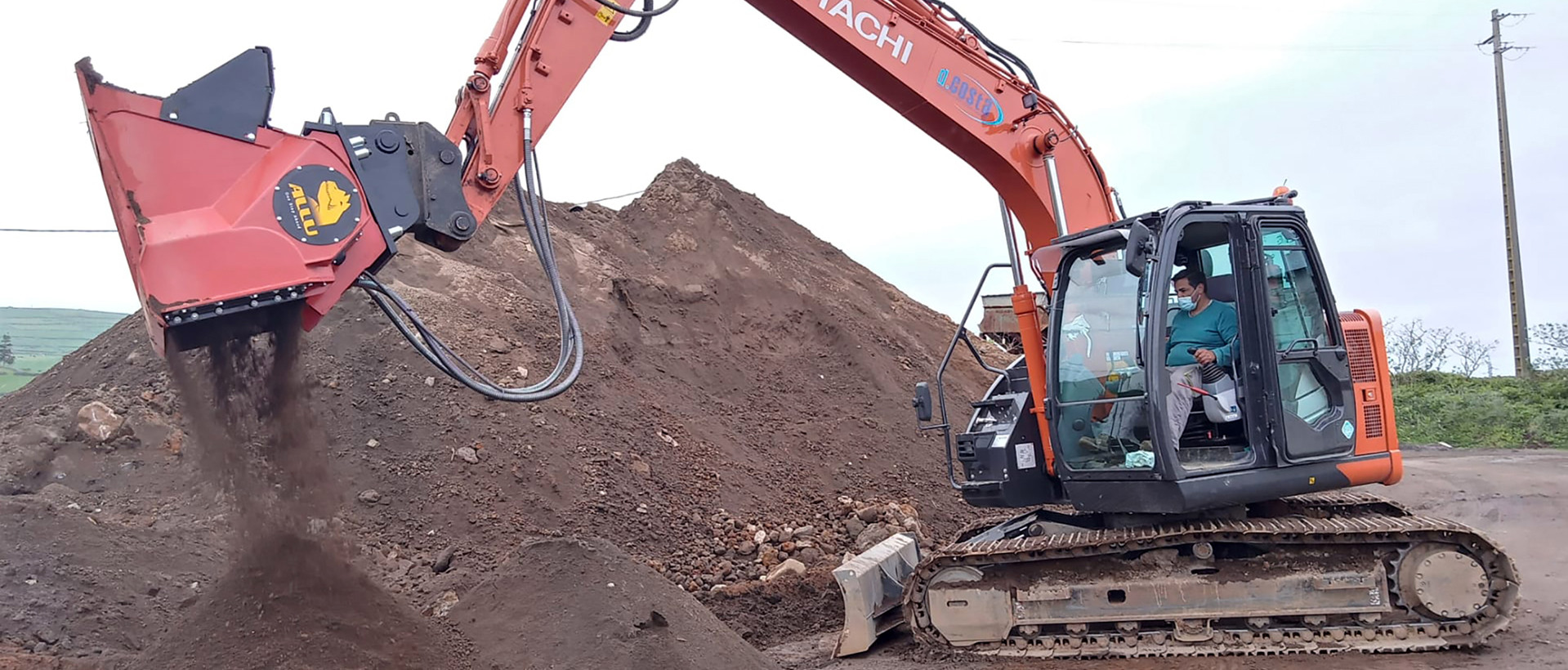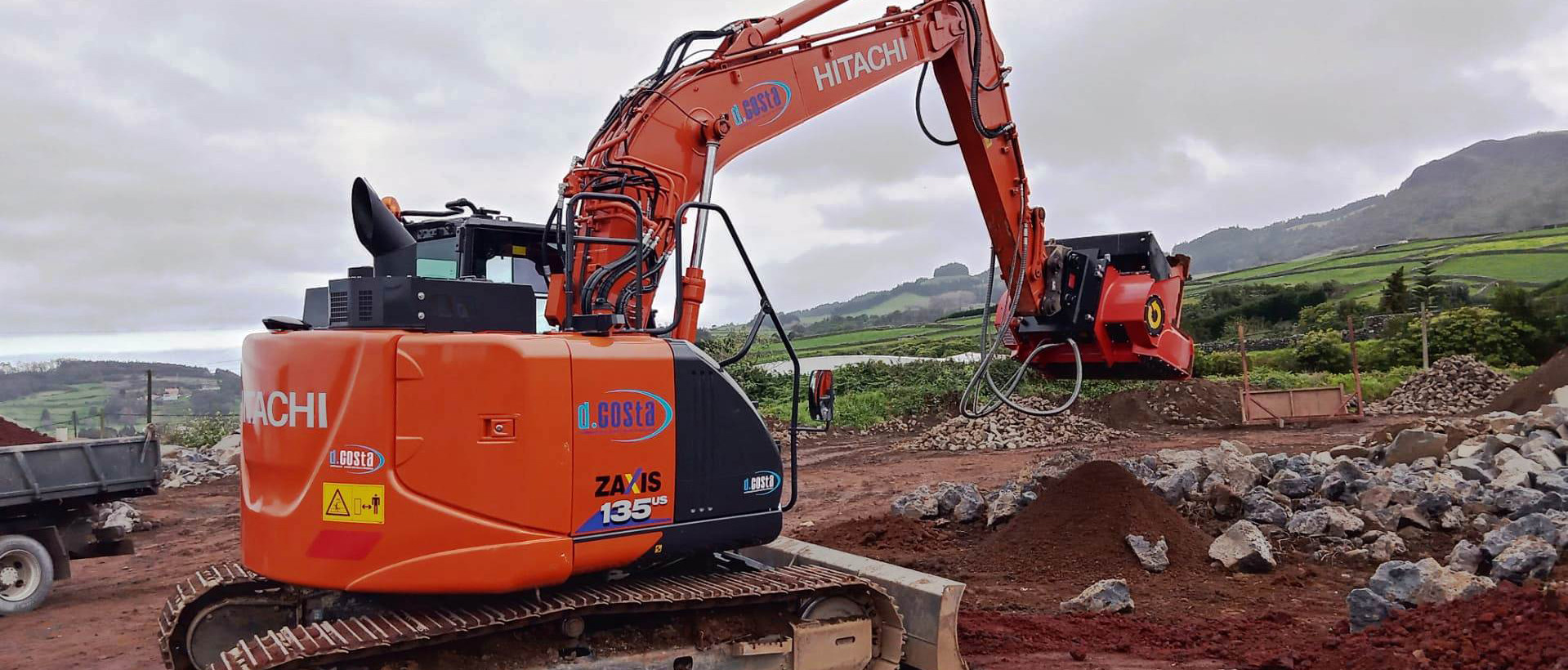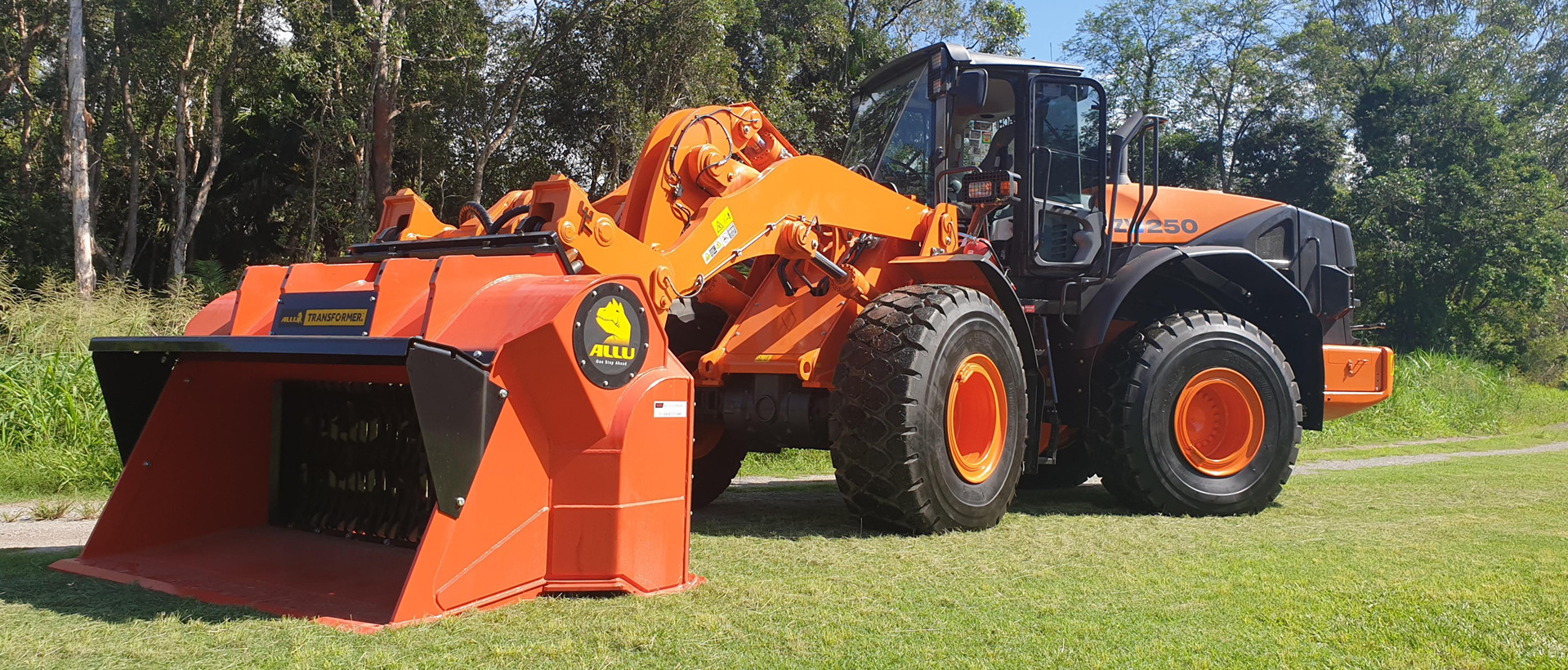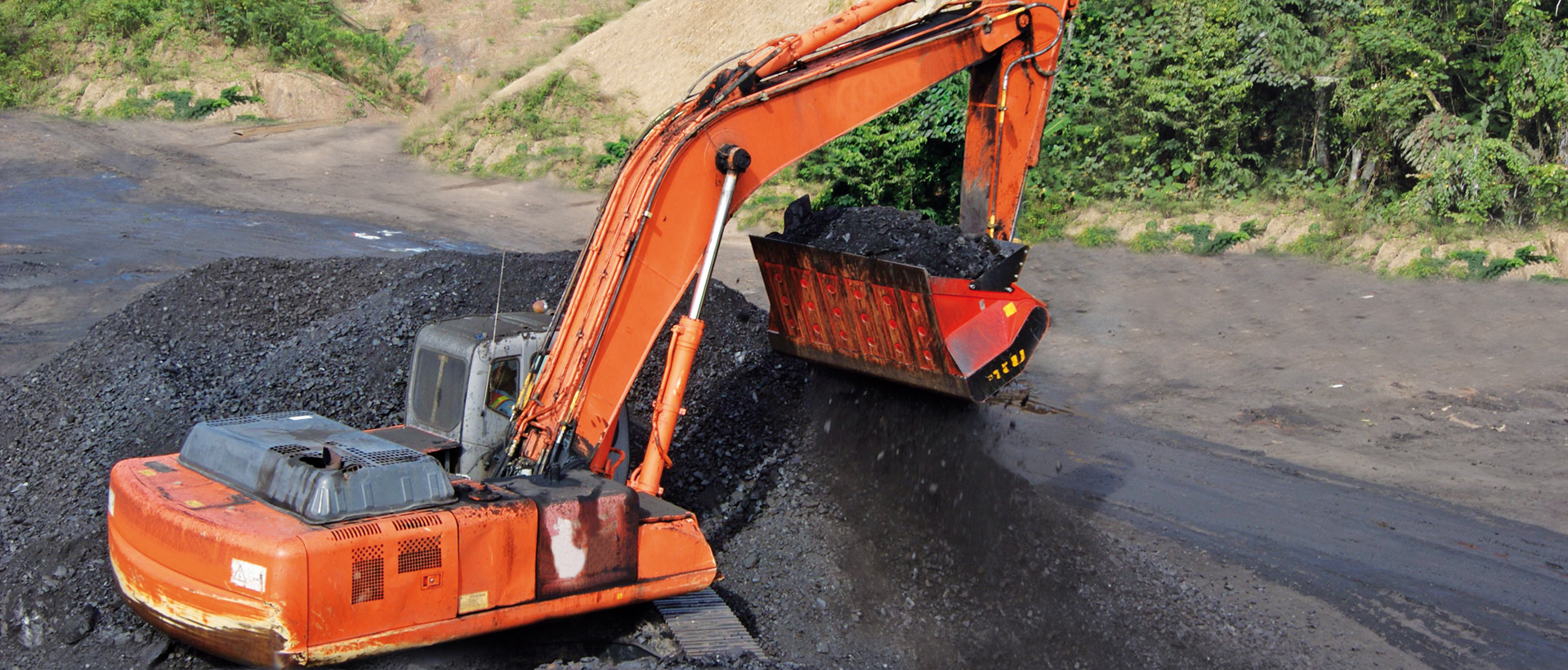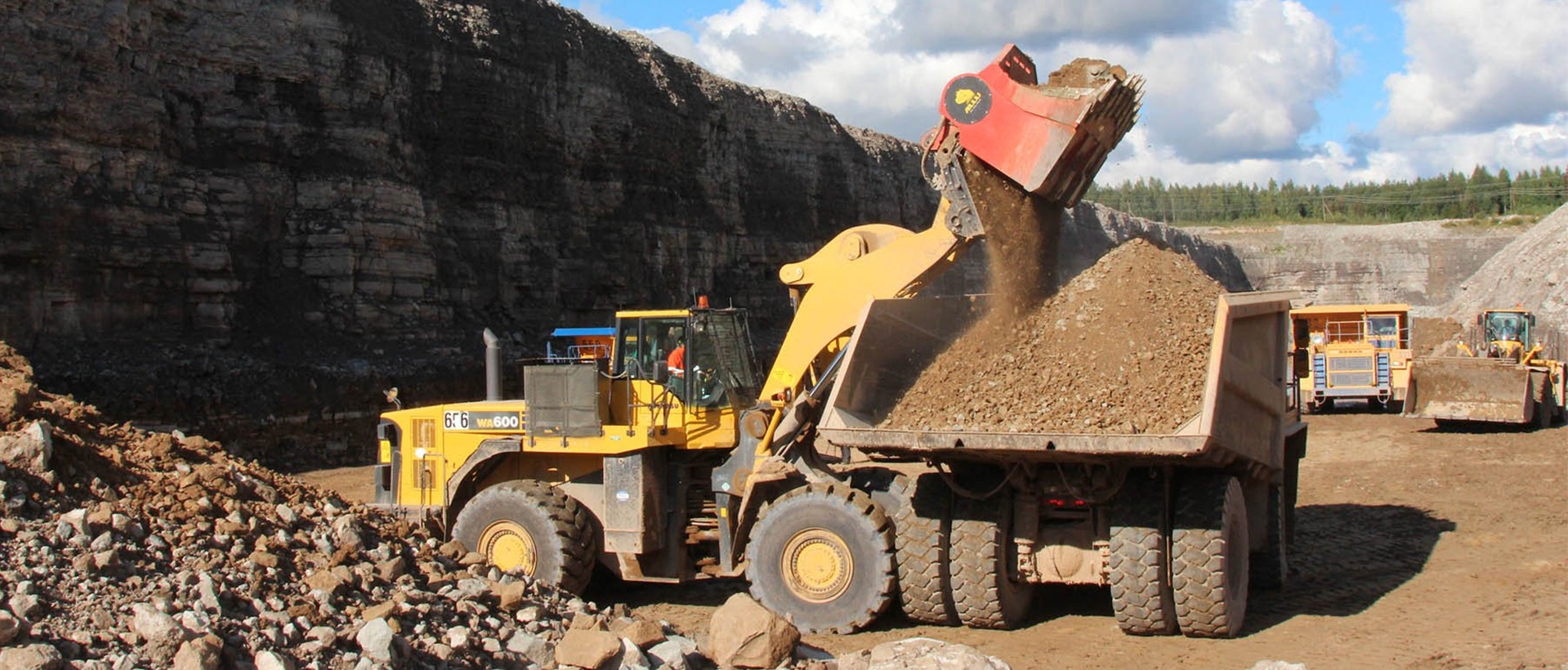 You might also be interested in other technological advantages.