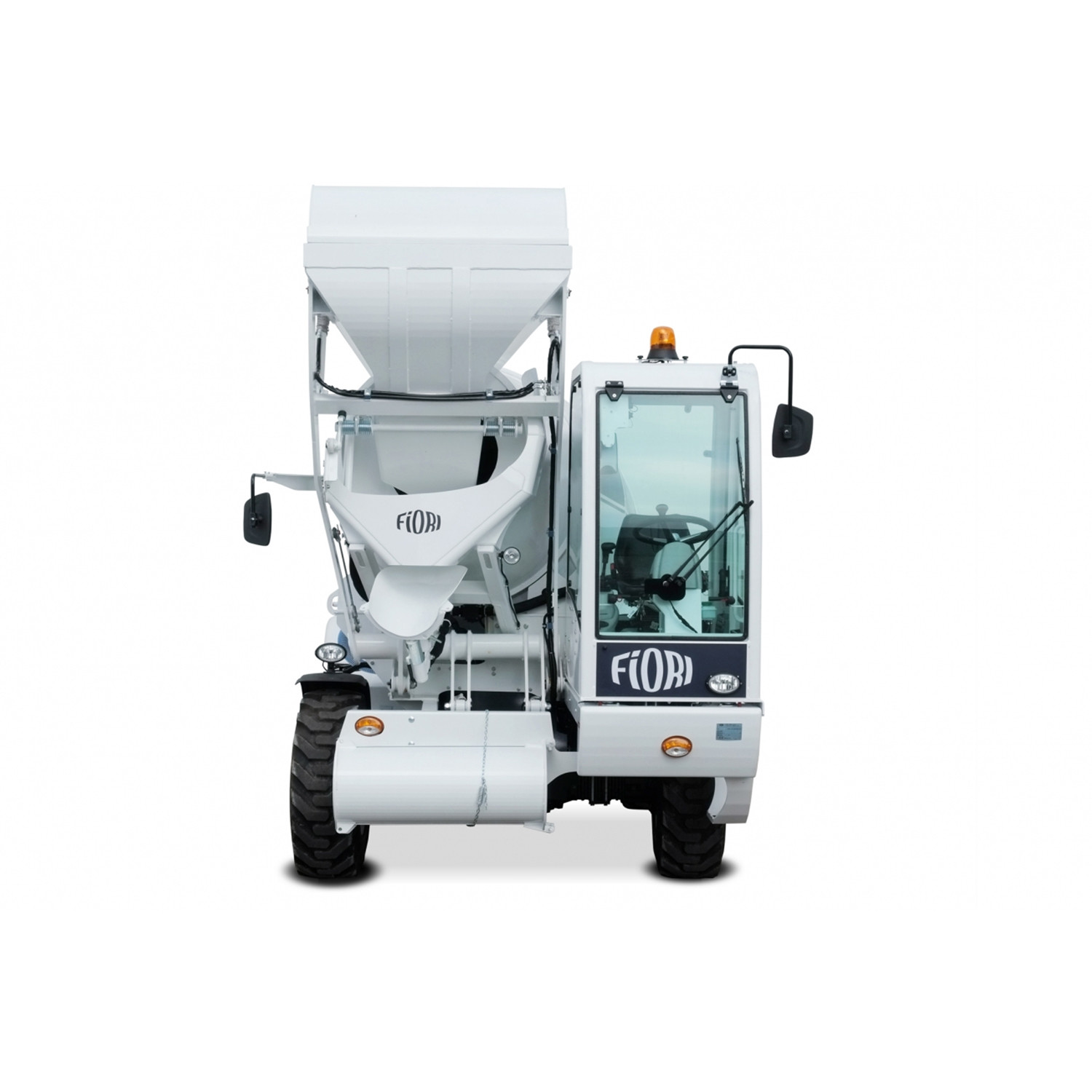 DB X25
Positioned in the category of front loading concrete mixers with a of 2,5 m³ concrete yield, the DB X25 combines low cost and performance. Due to its extremely low centre of gravity and compact design, it offers astonishing agility and stability. Prepared to produce high quality concrete at an extremely competitive price, the DB X25 is a simple and intuitive machine, recommended for rental fleets or for work on medium-sized construction sites.
Highlights:
Compact design
Ease of operation
Cab with protection and glass all around
Ease of maintenance
Operating weight
5.000 kg
Production of quality concrete on site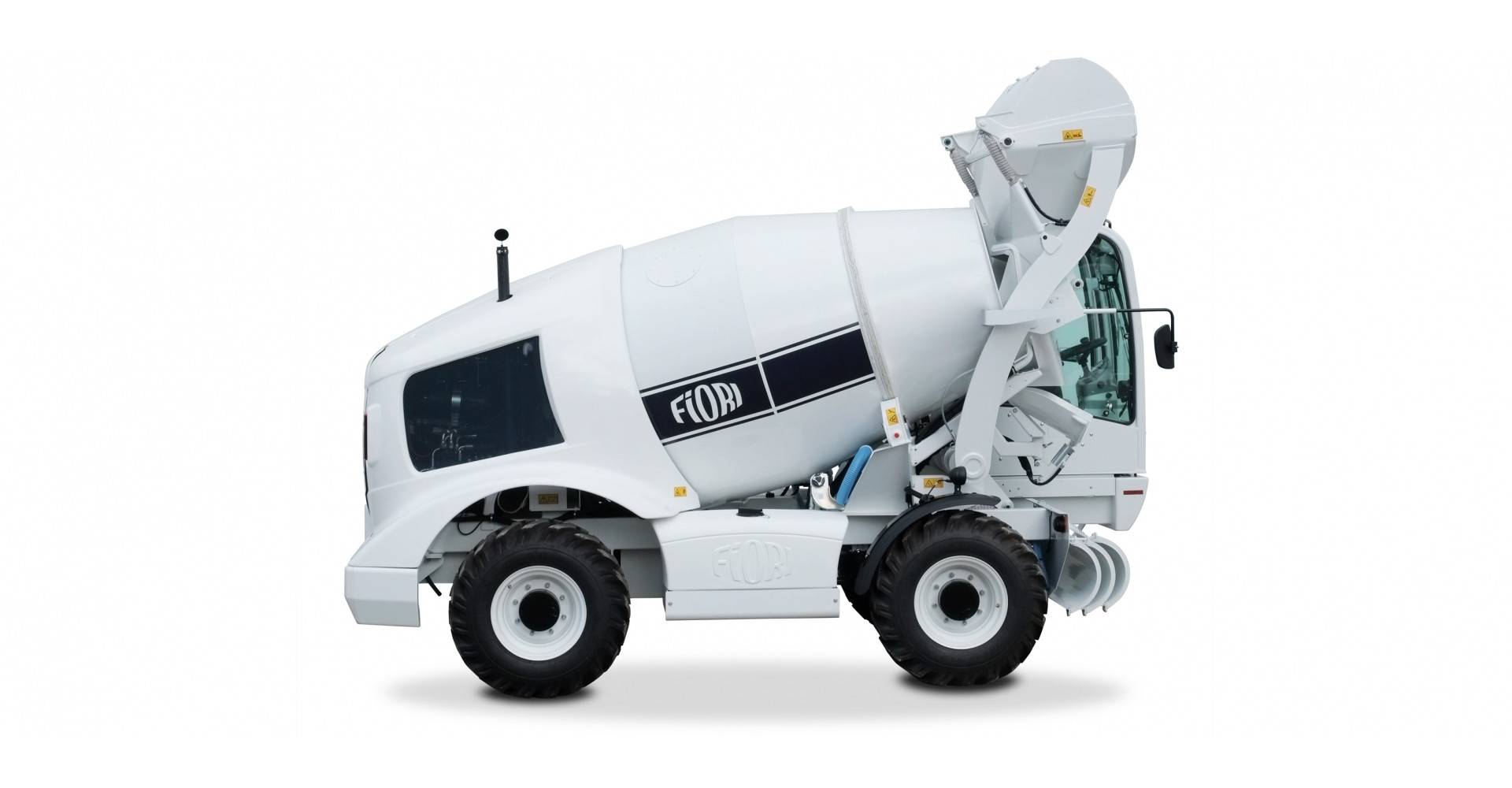 Front-loading mixer with a 2.5 m³ concrete yield
Fixed front loader with automatic unloading hatch; high productivity and great accuracy
Four-wheel drive and four-wheel steering; great manoeuvrability and control
Special double truncated cone-shaped drum with convex bottom; improved material homogenisation and reduced mixing times
CBV technology; exclusive and accurate dosing system and quality checking
Easy maintenance
Great comfort and visibility; the drum fitted at the rear and in a slightly turned position improves the efficiency during loading and casting operations
Closed FOPS/ROPS cabin, ergonomic controls and multi-function joystick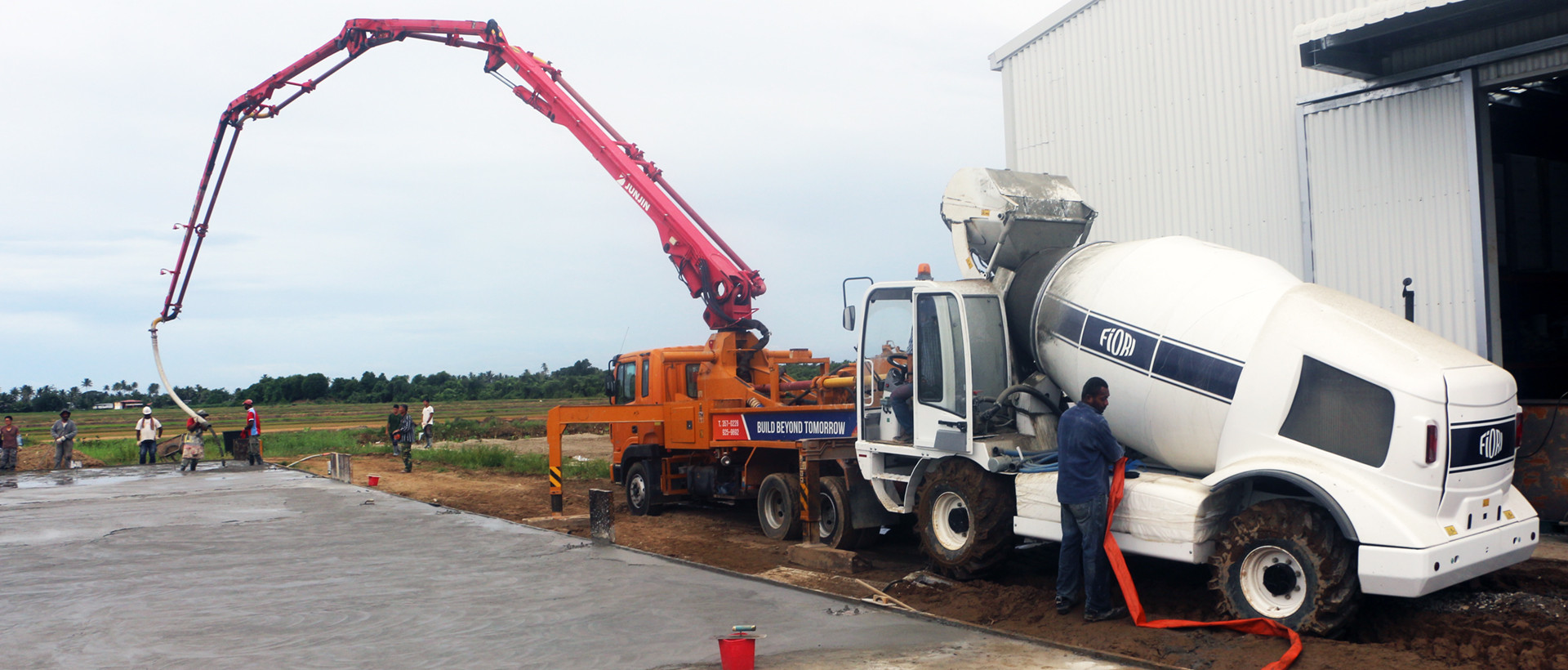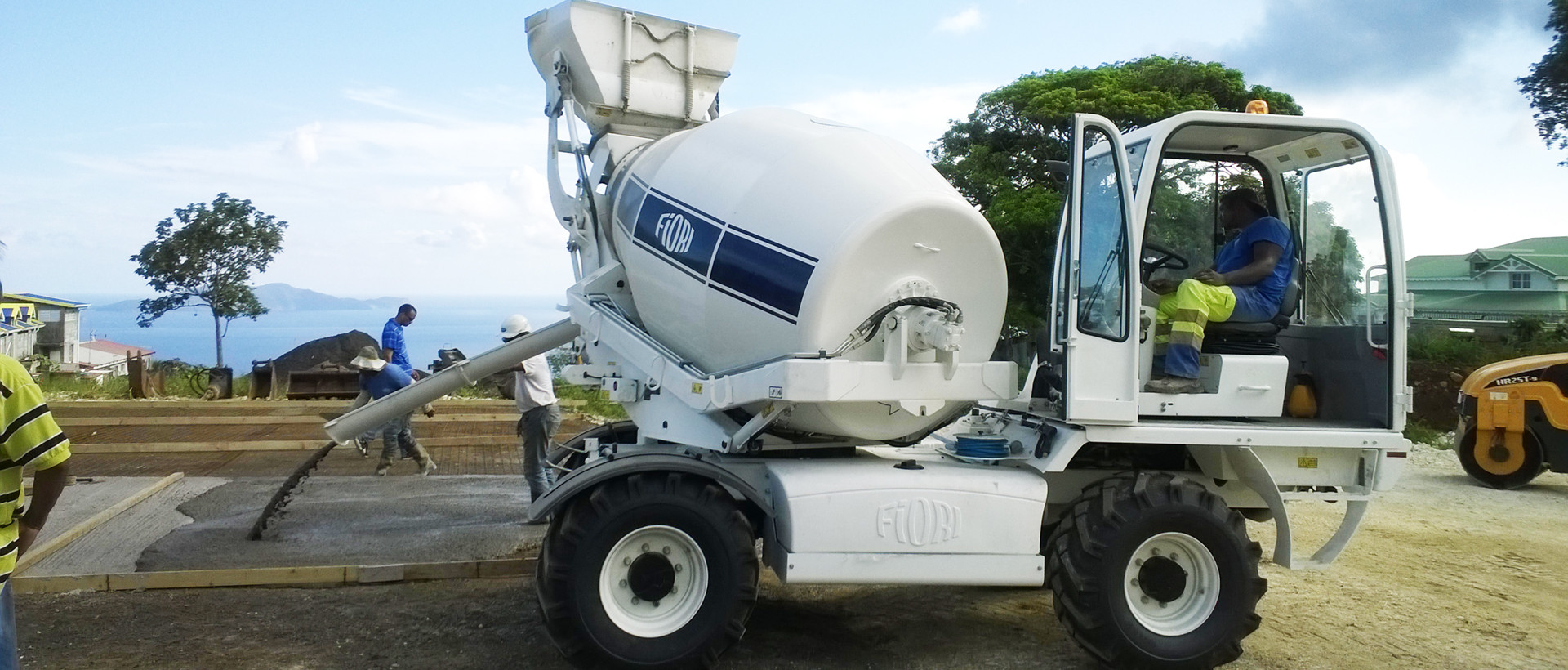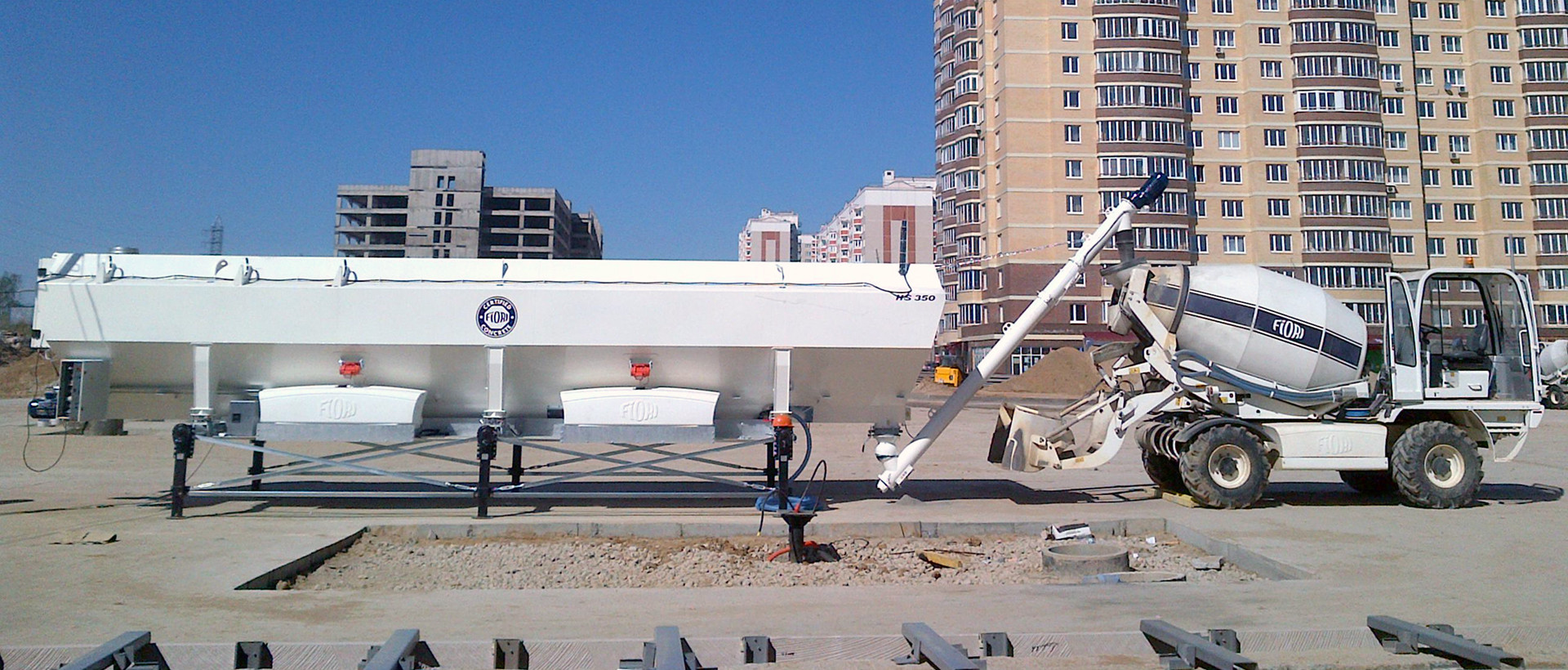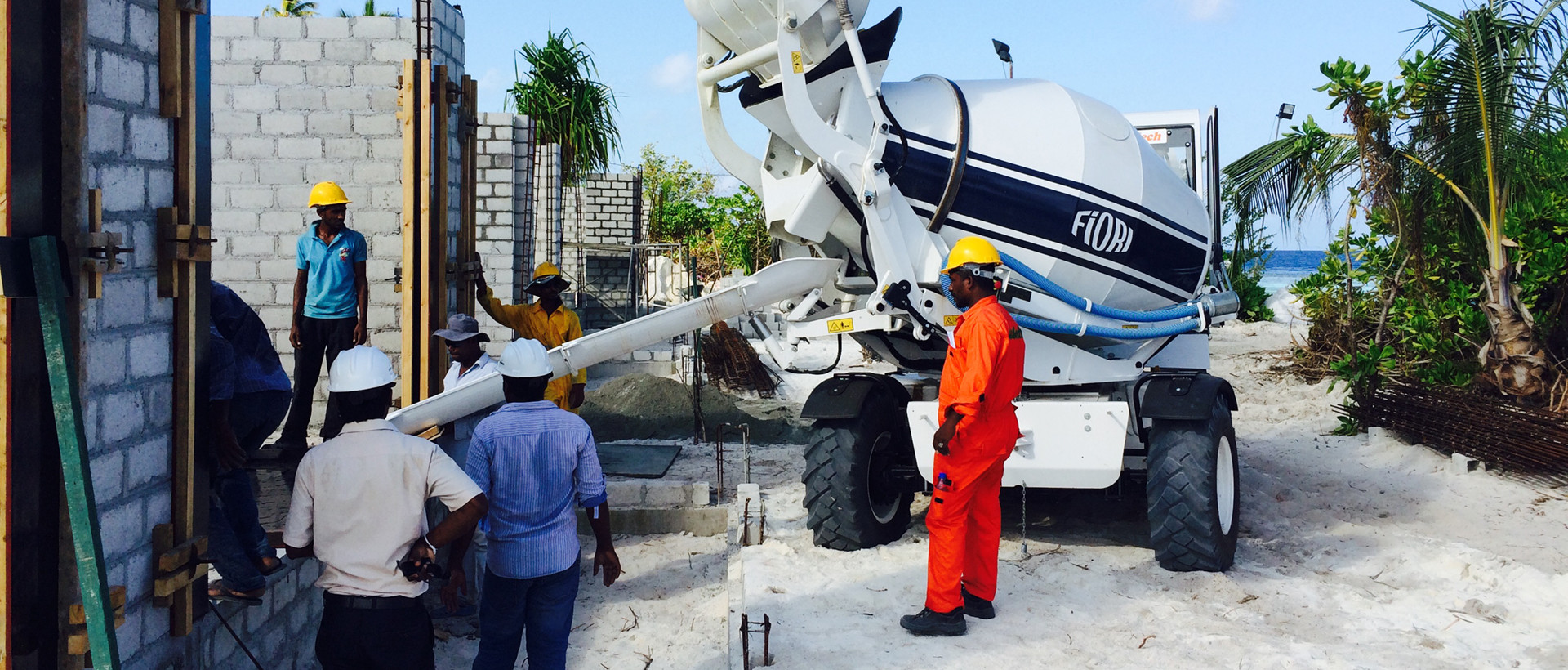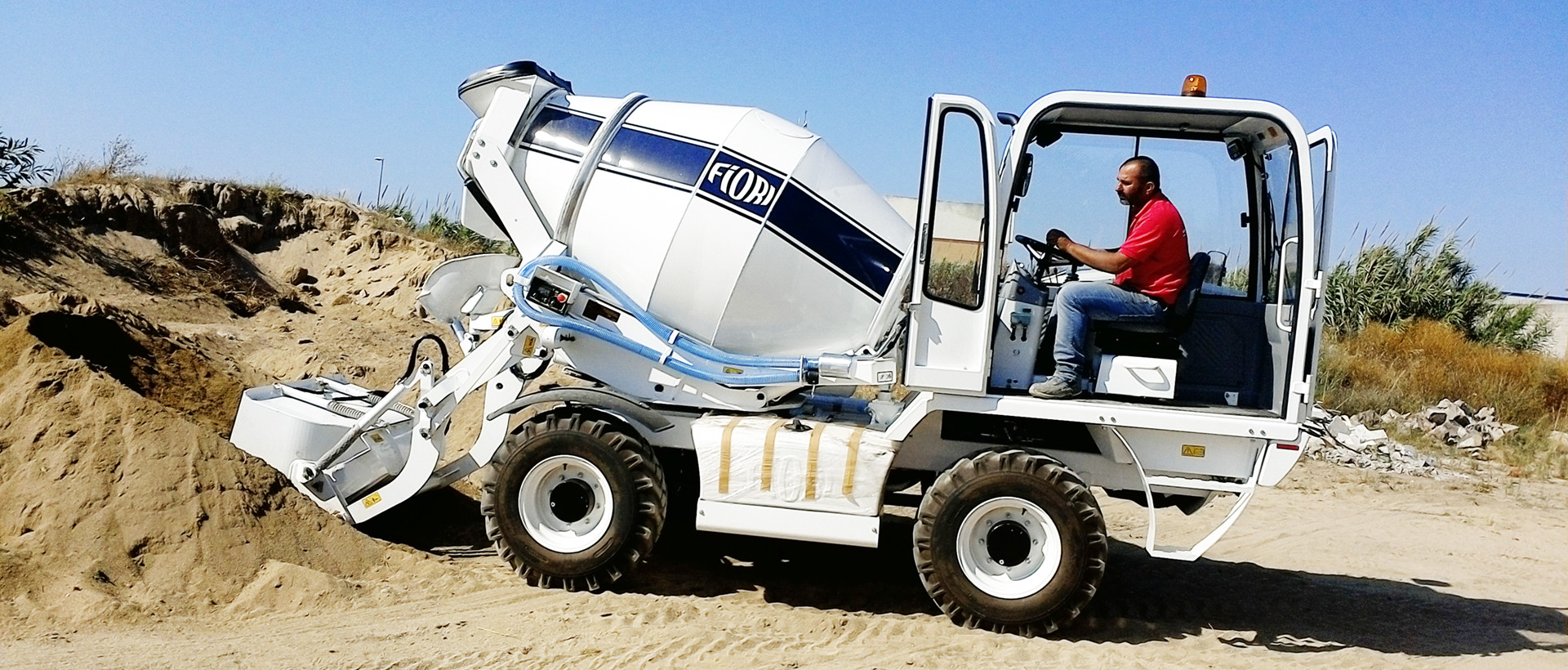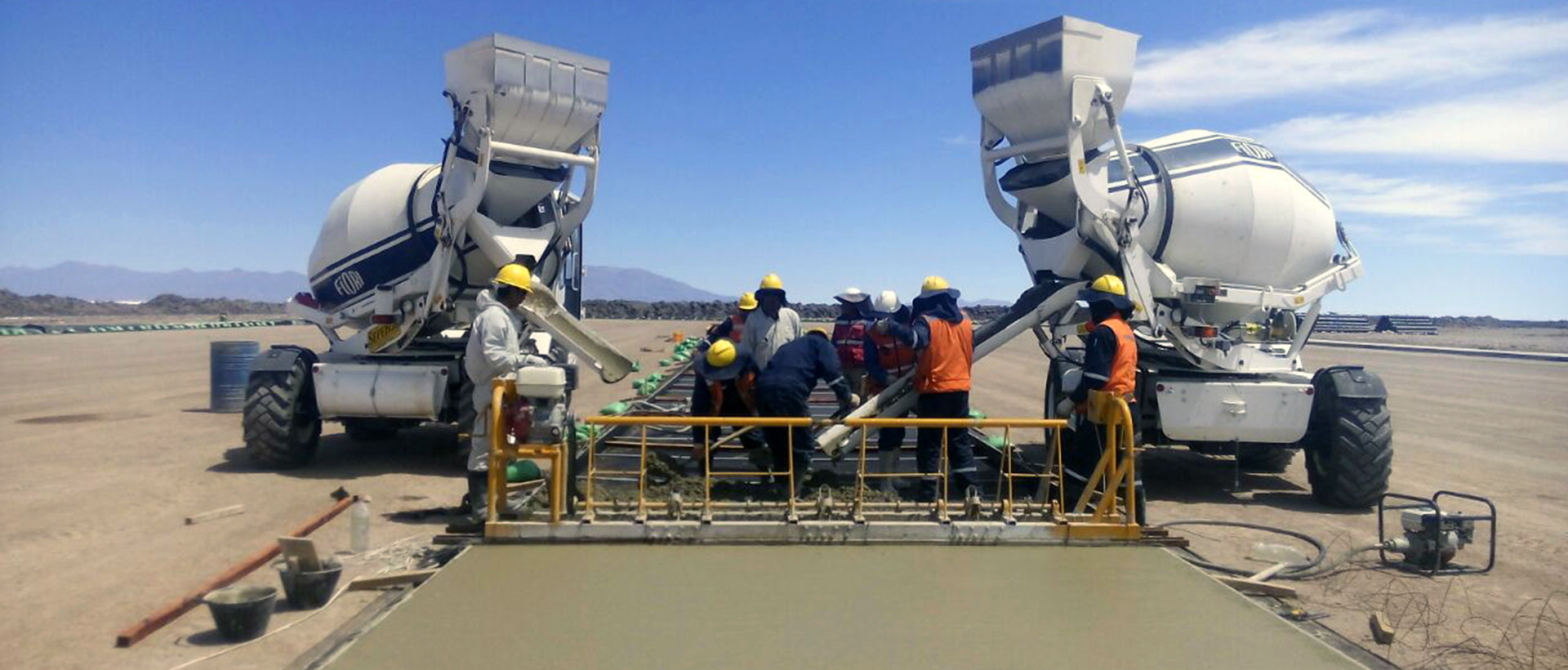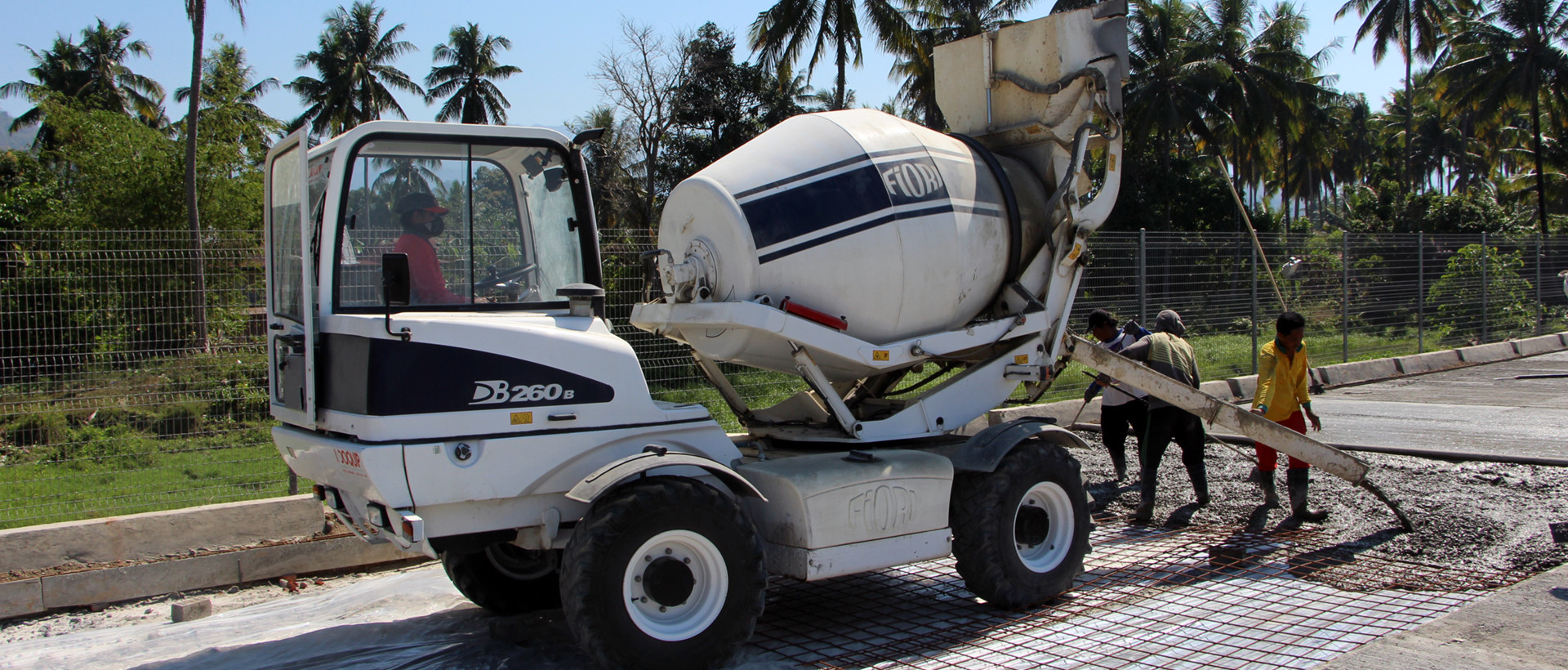 You might also be interested in other technological advantages.