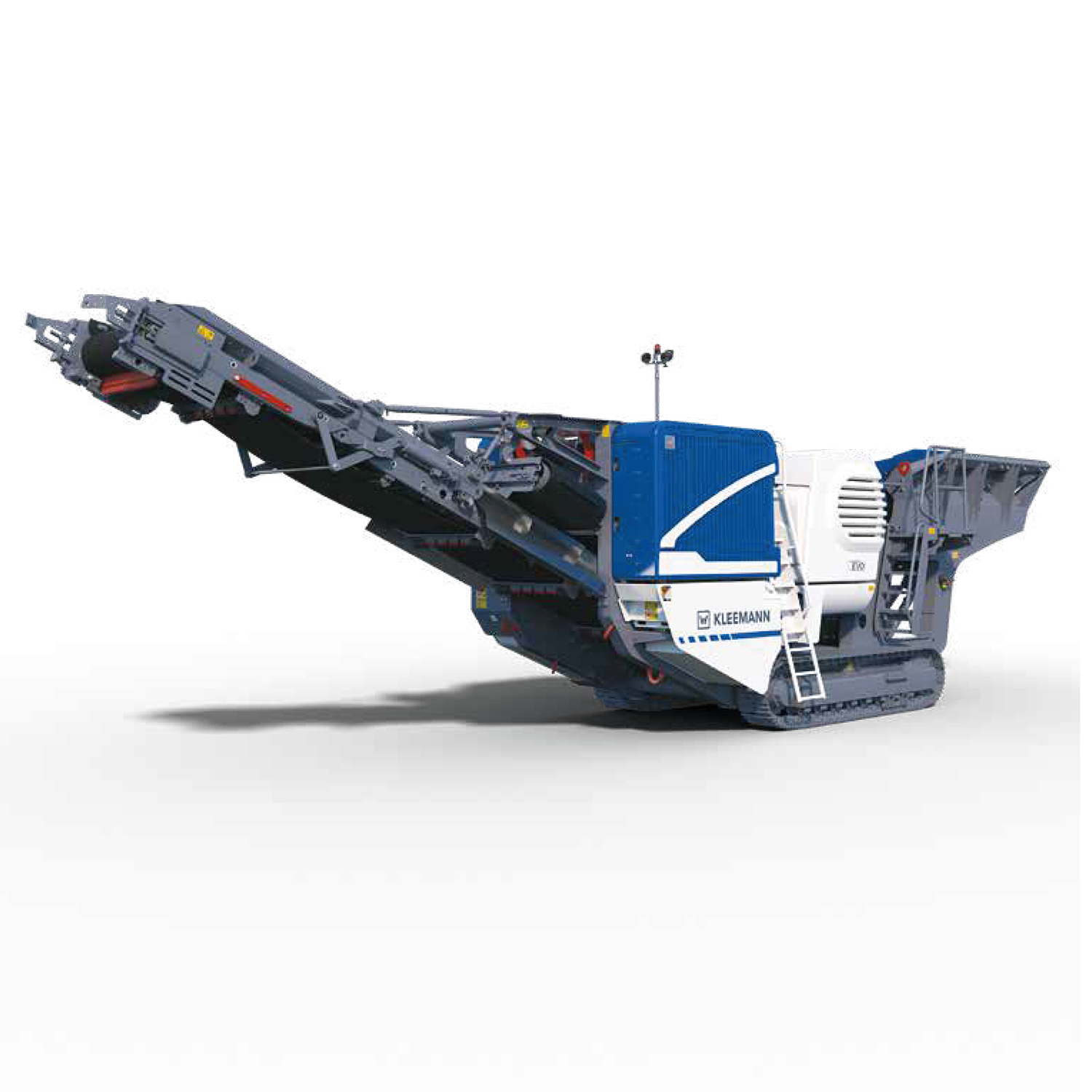 MC 100 EVO
Kleemann has a complete range of mobile jaw crushers with high production, low cost per ton of material produced and very robust, for various types of applications. In quarries, as auxiliary equipment or in complete lines for the production and classification of aggregates, Kleemann's mobile solutions guarantee the productivity and quality of the material produced, demanded by customers.
Highlights:
Vibrating feeder
Hydraulic adjustment of jaw opening
Hydraulic drive, with inversion of movement
Remote control for all functions
Operating weight
30.000 kg
Max. feed size
855 x 530 mm
Feed capacity up to approx.
220 t/h
Drive concept
Diesel-direct
Rapid deployment. Prepared for every task.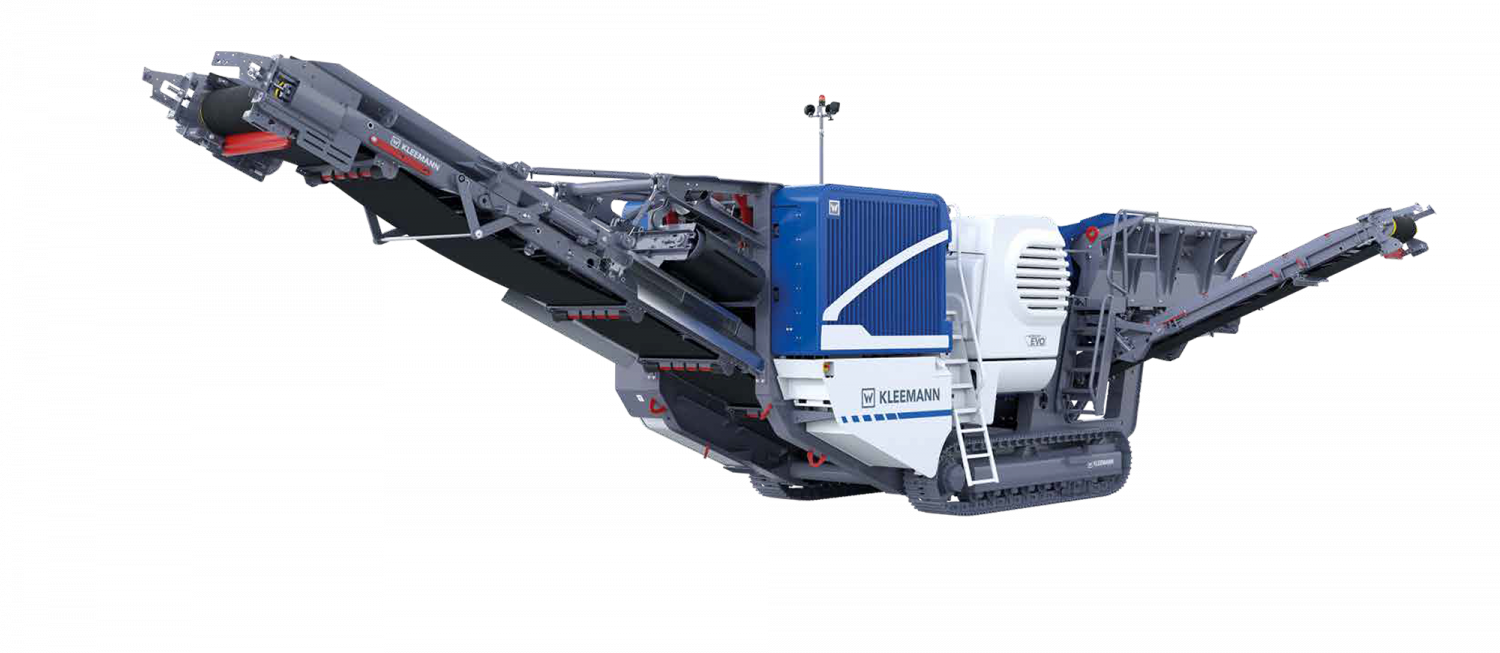 Continuous Feed System (CFS) for optimum crusher loading
Innovative crusher unblocking system for extremely short downtimes
Efficient and powerful diesel direct drive
Simple control with menu-guided touch panel
Magnetic separator and crusher discharge conveyor
Prescreening unit
Chassis-integrated vibrating feeder with embedded slotted grate
High flexibility for changing work locations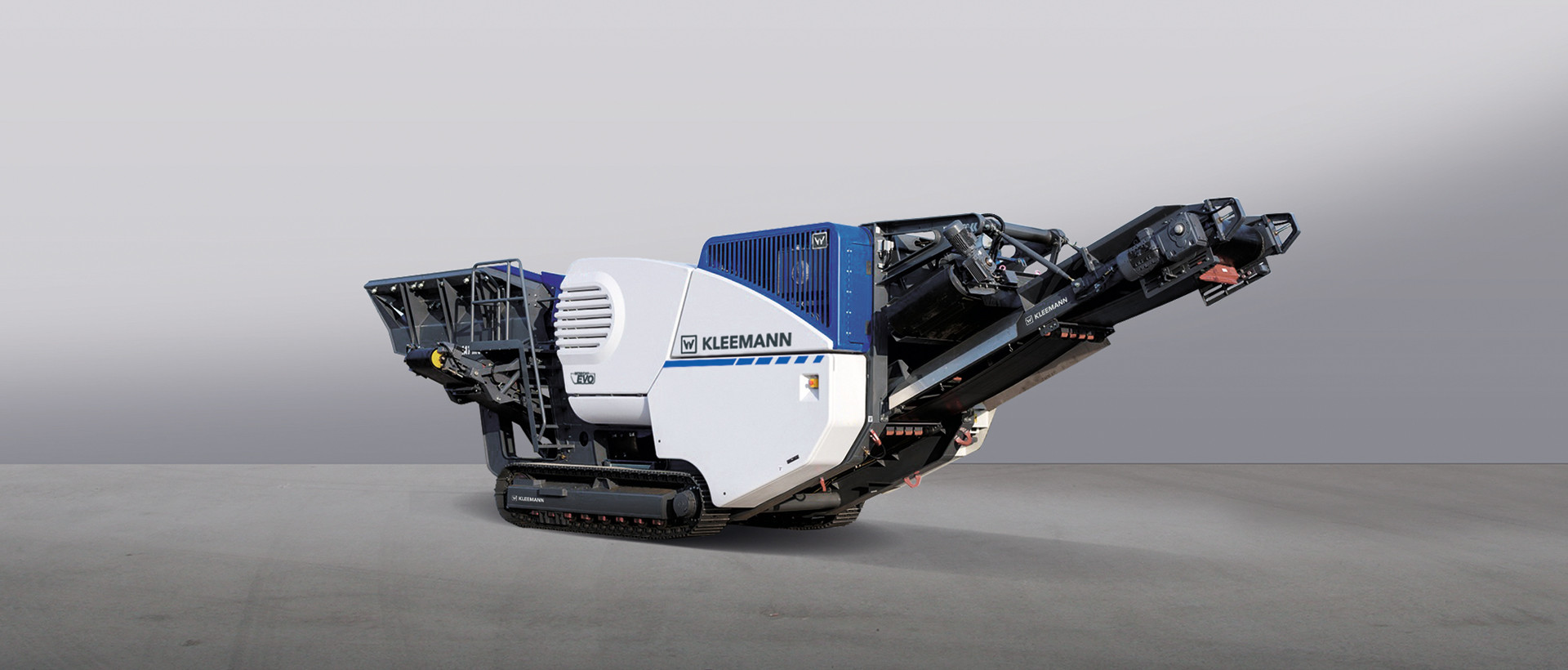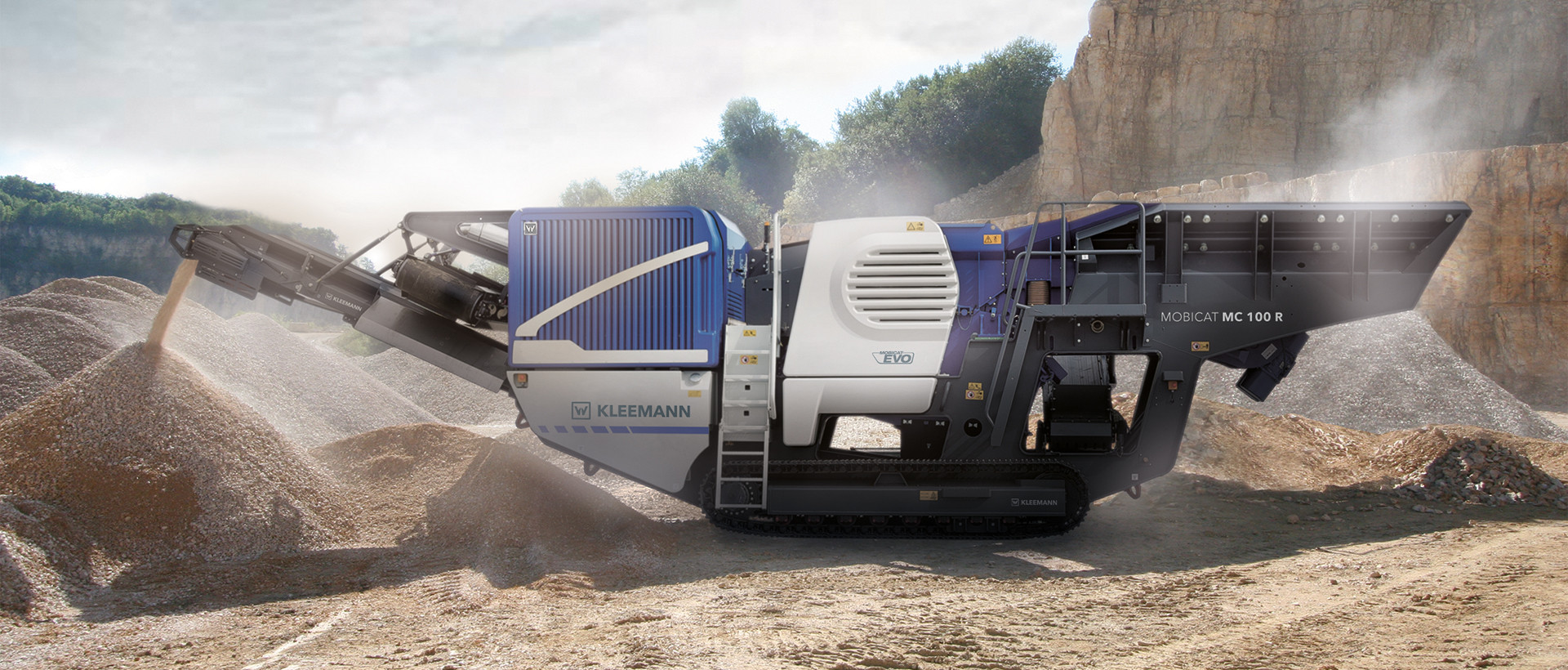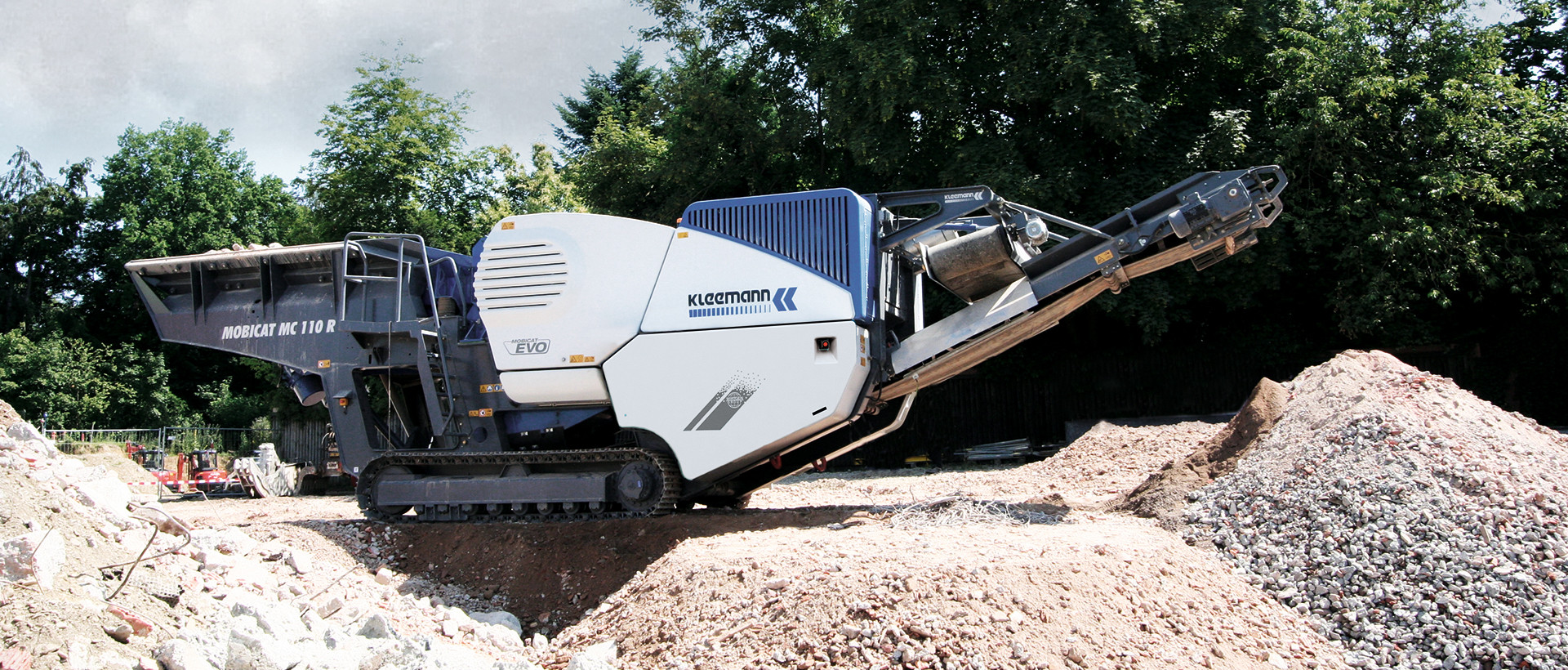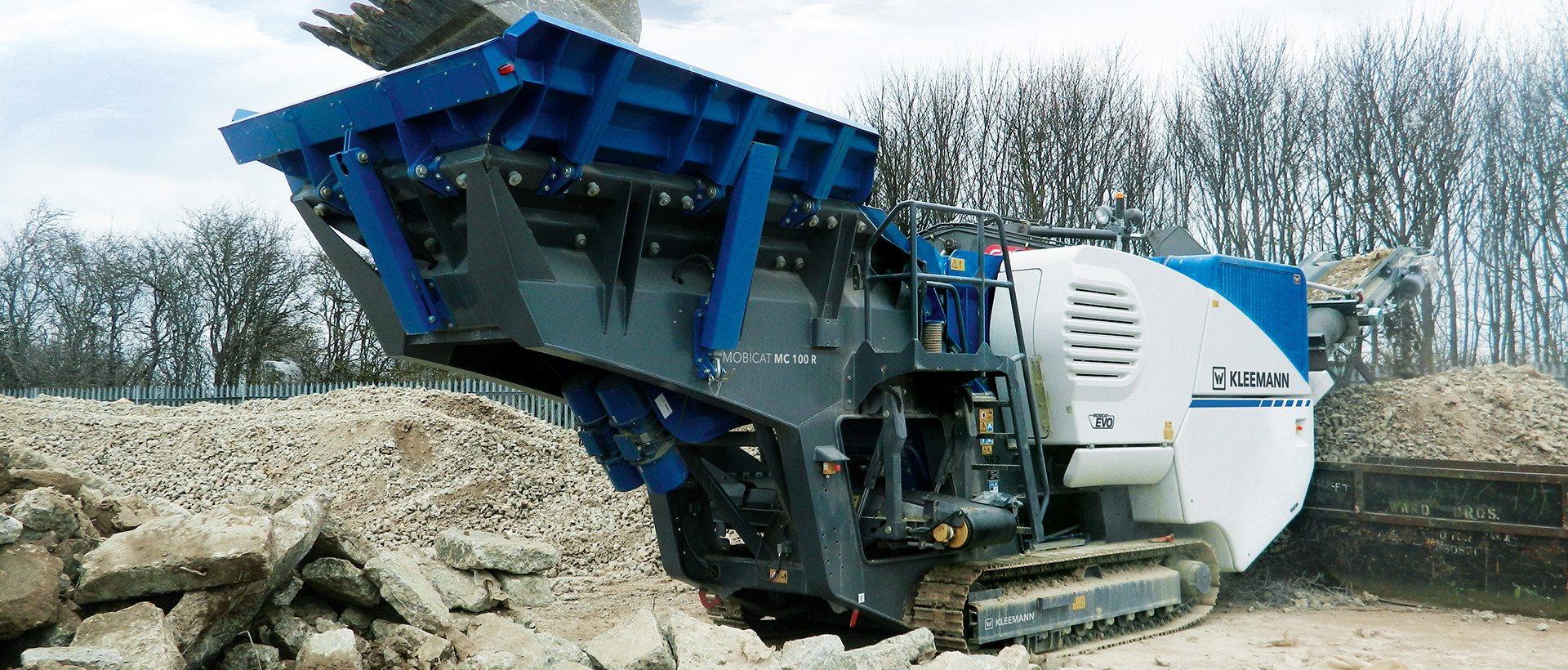 Discover even other models of Mobile jaw crushers
You might also be interested in other technological advantages.